For Indigenous People, fire is sacred and to abuse fire comes with consequences. Fire is abused when used to burn fossil fuels in high amounts. Like water, air, and earth, when it is out of control, it takes control. Fire begins with a spark. Fire comes as lightning from the sky. Fire seeks balance with air. Fire is the electrical charge that beats our hearts. Fire brings us together. It is the element that illuminates. It is the place of lifting, thinking and purifying. Fire sets a tone. Fire brings smoke and healing. Fire is the light in dark places.
 For this section we will focus on fire as collective resistance – the fire that moves us to take collective action.
Resistance, building community, and building opposition to false solutions
A few misguided refrains heard often:
It is easier to talk about problems than solutions.
If you are against carbon pricing then what is your solution?
Fine, but how are you going to pay for it?
These typical refrains miss the crucial point that there are so many incredible and effective projects happening everywhere. These projects are often not the big news. They are about just transition and community-based organizing. They are about fenceline communities who are impacted and organizing against the fossil fuel industry. They are about and about the workers, fishers and urban communities fighting gentrification and the prison industrial complex. They are about Indigenous Peoples, forest-dwelling communities and communities fighting against fires, dams, surviving hurricanes, rebuilding and on and on. These are the ways that communities have historically survived disaster and will survive disaster-climate-capitalism. We have the solutions! We are not lacking solutions! We are the solutions!
"Fire reminds us of our sense of anger and how to channel our fire for change, not extinguish it but channel it into positive action. It is a sacred thing to burn and meant to keep going. It is abused when used for garbage incinerators and burning fossil fuels. The question we need to continually ask ourselves is, How do we learn from fire?"
– Reyes Devore, Pueblo Action Alliance, Indigenous pilot training, Chicago, July 2019.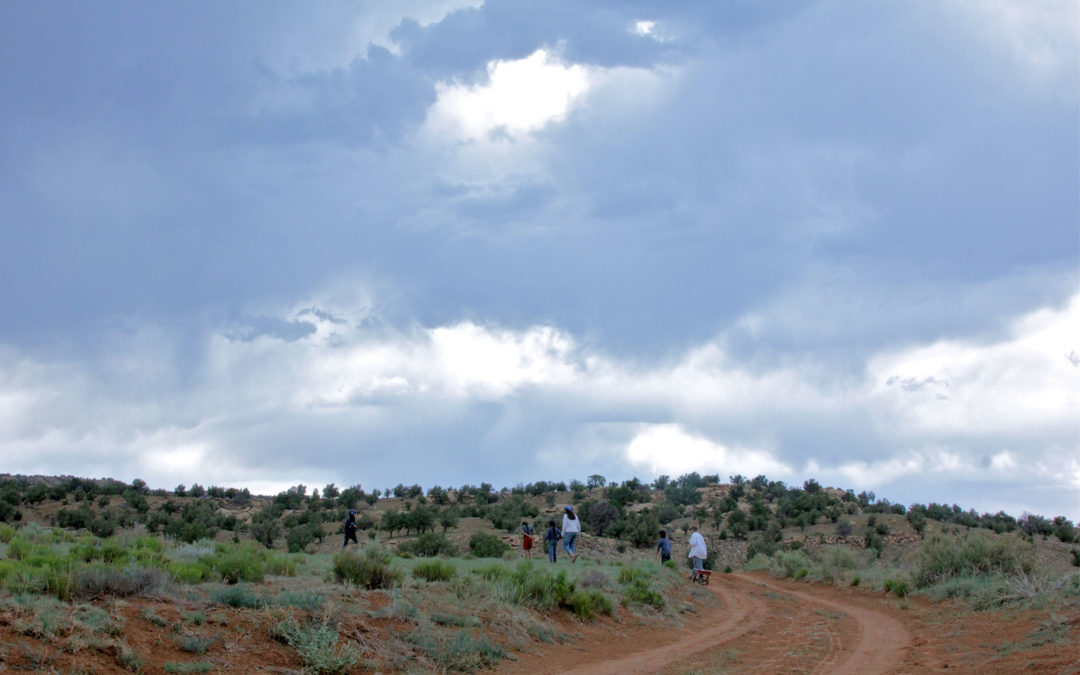 By Julia Bernal, Co-Director, Pueblo Action Alliance New Mexico is my home and has been the home of my ancestors since time immemorial. And even with an Indigenous population 15 times the national state average, we are still fighting against the exploitation of our...
Workshop Sessions
Popular education activity guides for workshops and courses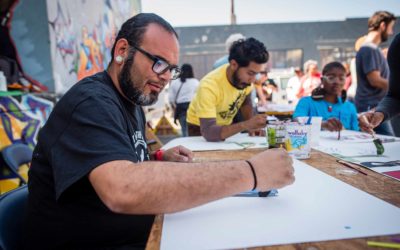 Time: It is best to leave at least an hour for this final session. Learning Style: Group-building or small groups, oral, visual & auditory Objective: This activity works great as a final session and can be done simultaneously with the Action Mapping session above or...